Lash Lift & Tint - Includes 20% gratuity & HST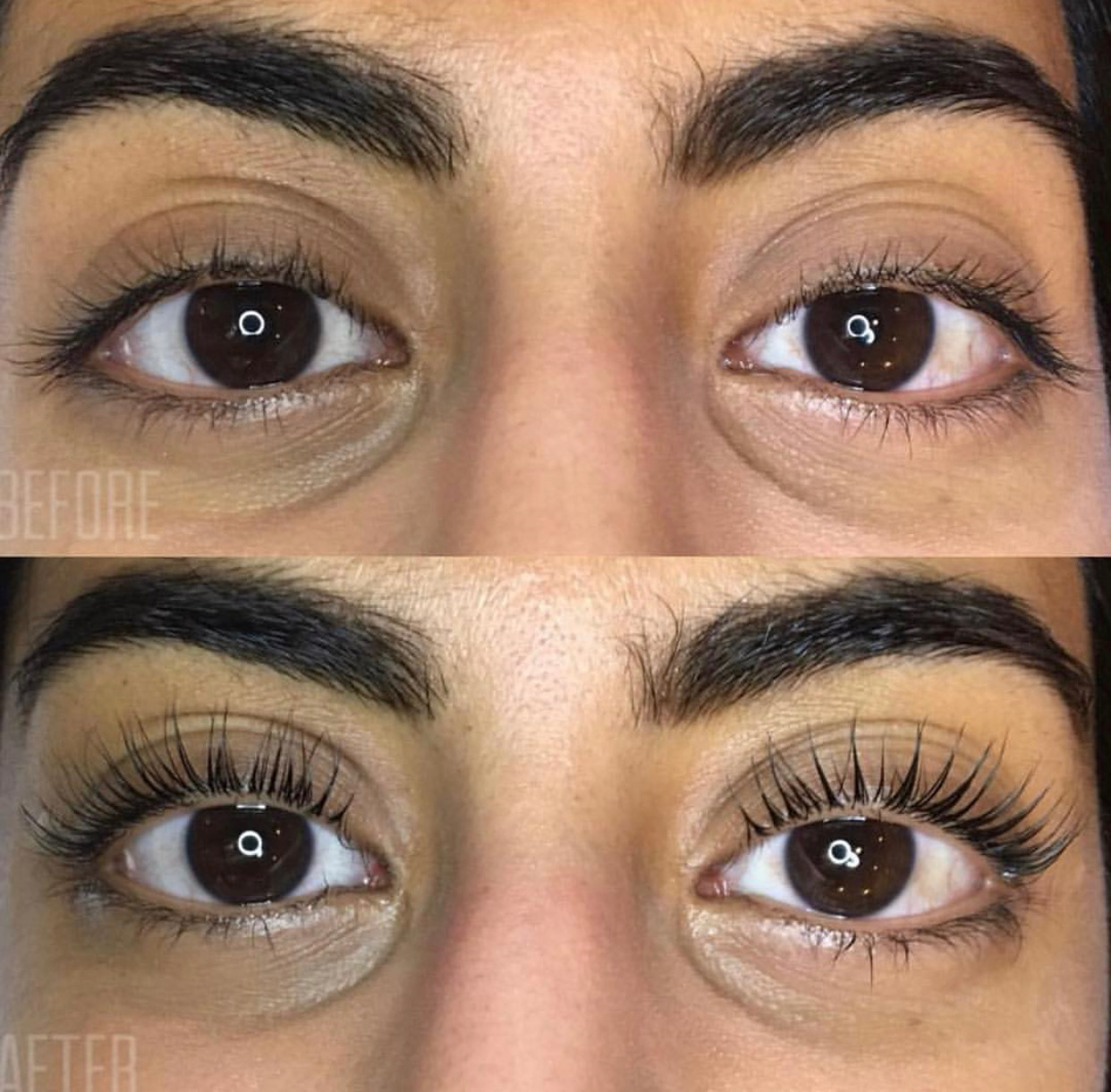 Lash Lift & Tint - Includes 20% gratuity & HST
Mobile Lash Lift & Tint provided by a certified lash technician. Lifting your natural lashes to achieve the perfect curl with a tint for a more dramatic look, lasting up-to 4 weeks.
Includes 20% automatic gratuity & HST so the recipient doesn't have to worry about anything!
A travel fee may apply.